Testimonials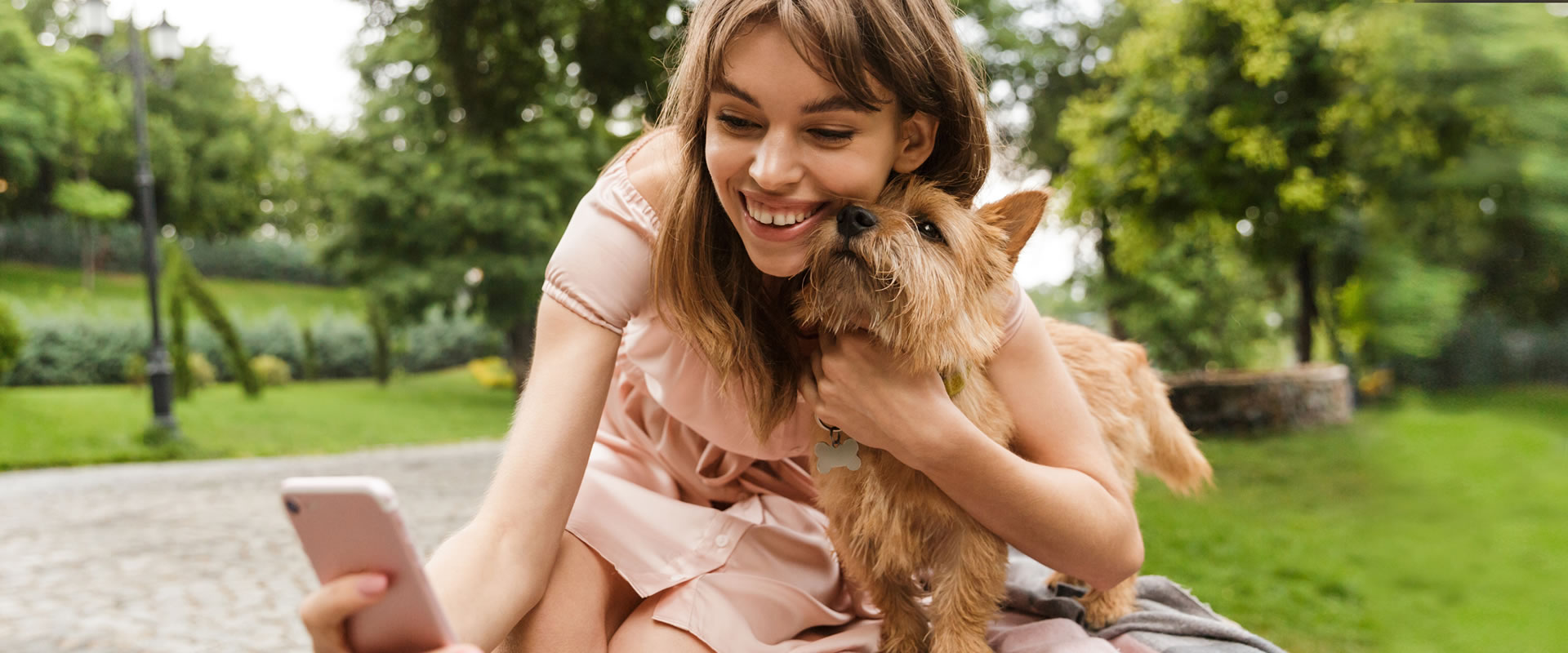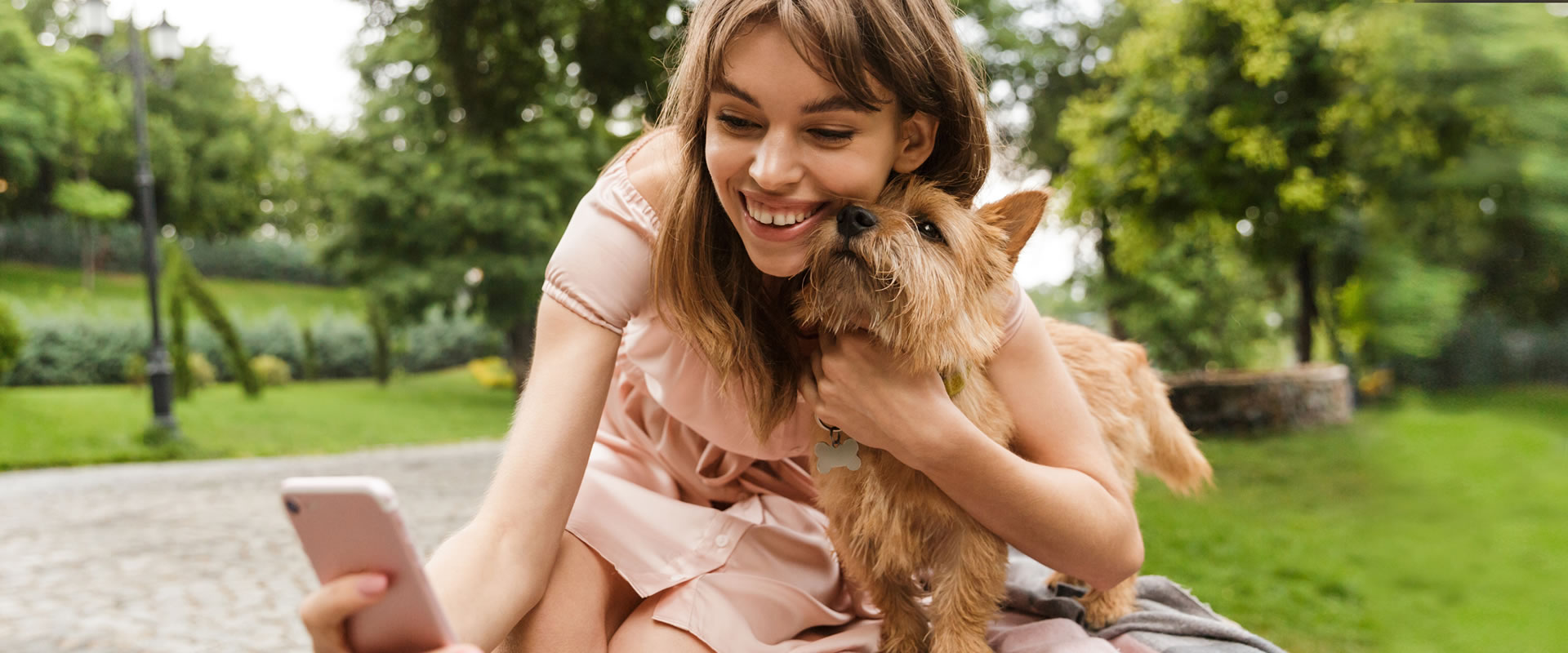 "I have been using Auntie Briar's dog grooming for more than a decade and I couldn't be happier with the service and the friendliness. My dogs love it there. I have traveled internationally and never worried for a second about the welfare of my dogs when left in their care. I have also read the reviews posted by a person(s) whose dog passed away while in the care of Auntie Briar and her loving team. This was an older dog with a health condition. Please don't be swayed by their review as Briar and her team are not only professional in their care and excellent groomers but they are also truly exceptional in developing loving relationships with our dogs (your dogs!). I couldn't recommend them more highly. We currently live in the Bay of Plenty and travel to Auckland to leave our dog in their care. No where else will do.""
Lesley Lyons
"Excellent service. Very friendly staff, who are very focused on your dog. Just read the nasty review on here. This definitely hasn't been my experience with Auntie Brian's. The dogs wellbeing is always their priority."
Tony Quale
"I highly recommend Auntie Briars, our two dogs have been going for a few years now, and they come back to us looking stunning.
Briar took me on a tour of the house, they have just redone the garden so now the dogs have free access to the large, high fenced garden as well as free roaming of indoors behind double gates. It's a great place and Briar and Alix genuinely love dogs"
Rusty Husky
"Great place my dogs come home looking fabulous and happy wouldn't go anywhere else staff are very knowledgeable and kind with my dogs I have been a customer with all my dogs over many years."
Loraine Waite
"I've been a patron of Briars for over 11 years and both my toy poodles Rocky and Peaches have been so well taken care of. Briar has even gone the extra mile to help me with both of my babies when I was very ill. My female has no teeth and she always takes extra care with her tiny mouth. Both of them always come out looking they just
walked off the red carpet."
Jennifer Theriault